MARIE ANTOINETTE IS AMAZING.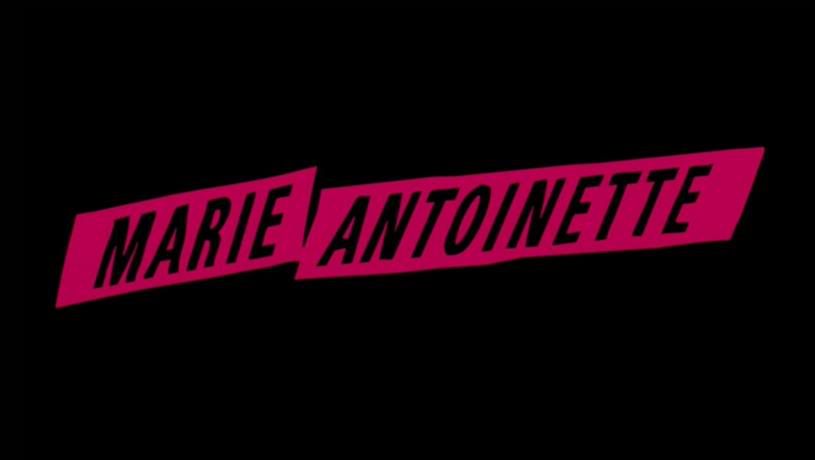 Now I know I said that this was a classic movie blog, but I can't help but oo and goo over it. I knew I liked that Sofia Coppola. After all, she is daughter of Francis Ford-Coppola, who directed and produced some of the most amazing movies ever (The Outsiders, anyone?) He also helped produce this movie. Kirsten Dunst is also amazingly beautiful in it, which makes it even better.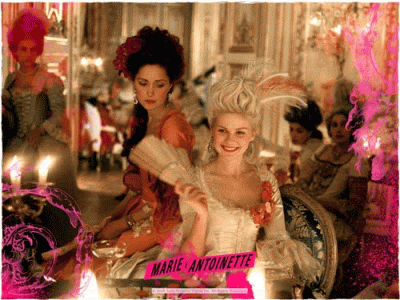 The clothes. The cakes. The champagne. The drama, not to mention Count Ferson, :D<3
The Petit Trianon. *sighs* I want one so bad.
Screencaps from screenmusings.org, other photos from Google.